Benefits Associated with Virtual EPABX
There are various benefits that are associated with the usage of virtual EPABX. Let's have a look to some of the
major pros of using this system.
Low Investment
Traditional PBX system is very expensive and will cost you a Fortune for the installation and configuration while virtual EPABX system gives you the delivery of those facility right over the internet .
Scalability
Your phone system can grow one or more channel at a time. Adding your phone lines to virtual EPABX system is quite simple and easy and sometime it can be done via web browser. You don't have to pay for the lines .
Reliability
Unlike legacy phone systems, a virtual EPABX is capable of running and maintaining access to communications in case of a power outage or other disaster. Unforeseen events won't take your business offline.
Work from Anywhere
Virtual EPABX systems are integrated with web-based interfaces. Employees working remotely can easily access their company's communication tools—like instant chat or Web conferencing—no matter of their location as long as they have have access to Internet.
No Technical Support Required
Virtual EPABX solution of IvrBox provides great features without the resources to maintain or troubleshoot the system. This solution is perfect in its own and no additional manpower costing is required for its support.
Plug & Play
The simple moves makes this EPABX more effective. There is no hardware movement from one place to another. With a Virtual PBX you don't have to worry about hardware or software, all you need is a computer and internet and you're ready to go.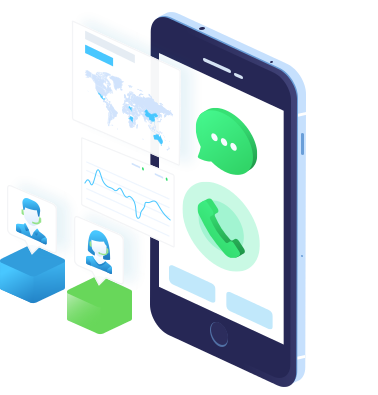 Why Choose Virtual EPABX
SMBs and enterprises around the world are abandoning archaic telephony hardware from their offices and moving to the cloud for easy and affordable communication. Now, companies don't want their manpower to apply those activity as they can be used some other productive work.
Advanced And Smart Reporting
Real time Log reports, Agent reports, Webhook Response, Traffic report, CRM report: All these on one single platform. Real time tracking of each and every call.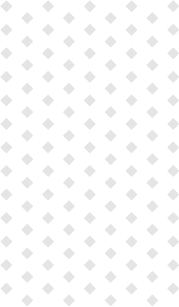 Key Product Features
Some of the features that might be an advantage for your business on buying the service from IvrBox.

Call Transfers
Transfer business calls to your agents from any location, using extensions. Ensure customer calls do not go waiting and do not miss out on important business opportunities.

Scalability
Expand your business communication by adding numbers to your existing business phone number and connect agents anytime, anywhere. Scale up your connections to ensure smooth communication.

Easy Setup
Take your business phone system on cloud without any hardware installation. Eliminate the labor of fixing hardware to your phone system and execute unlimited customer conversations.