Increase bottom line of Your Business
Get a toll free number for your business and increase your sales possibilities. Use this phone number as your marketing strategy by displaying it on online and offline forums to attract potential callers. Capitalise on the increased number of calls to improve your conversion rates and RoI.

Call Tracking
Experience call tracking like never before. Get the data of all incoming calls on your tollfree number. Keep a track of numbers that you missed during your downtime and keep your revenues up as you never miss out on any probable lead.

Call Recording
Record calls for internal quality and training purpose. Listen to the calls and provide feedback to your sales representatives. It's a good tool to evaluate the customer needs and workout out the necessary requirements without asking the client again.

Instantaneous Response
Be approachable to your clients 24*7. With tollfree integrated IVRS, receive calls from the prospect clients at anytime, anywhere. Be approachable to customers and get them connected to the right department and right person and never miss out on business.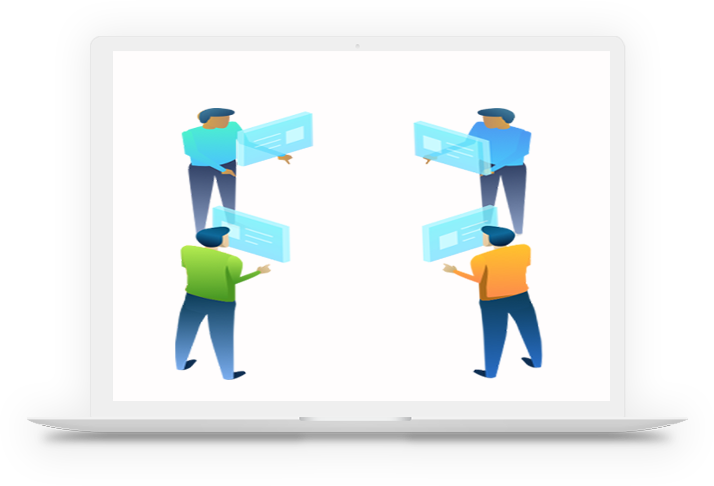 Free customer connection
Incentivise your callers by giving them the privilege to call you for free. Allow them to reach out to you anytime and everytime they face an issue or have an emergency. Increase your reachability, drive better engagement rates and improve your customers' experience.
Increase sales
Calls managed efficiently means improved call conversions. Increased calls mean higher revenue generation. Great!! That's what you have aimed for. Way to go!!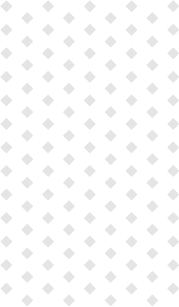 Key Product Features
Some of the features that you will be able to avail by taking the services from IvrBox.
Multiple Channels
You will get multiple channels with our toll free service to handle huge traffic. You will never miss any call with our service.

Multi Agent Access
This feature allows your employees or executives to access their call logs when you are not available, so it divides responsibility.

Number Choices
ivrbox provides you flexibility to choose your regular & vanity tollfree number. We offer auto & manual number choosing options.