Why Is It Special ?
Give your business Professional image. Manage, track,
generate new leads.

CALL RECORDING
Analyze each customer conversation to understand the requirements of your callers.

CALL TRACKING
Track and monitor all your business calls to ensure you do not miss any potential leads.

PERFORMANCE REPORT
Analyze your business's daily call traffic and measure the performance of your agents .
WHO WE ARE ?
IVRBOX started by a team of marketing professionals in 2017. Today nearly a 35 smart, focused and driven people call it home. Our aim is to change the way enterprises look at customer communication.
At IVRBOX, we strategize and dedicate our day to reach the goal that we set on a daily basis because we want to solve the problems in Marketing, Promotion, Support and Events. People don't know where to promote, how to market a product and generate leads, how to provide customer support. Advertisers & Brands don't know where their target audiences are, how to reach them, or even how much they need to spend in order to do so.
Discover our best services.
Know More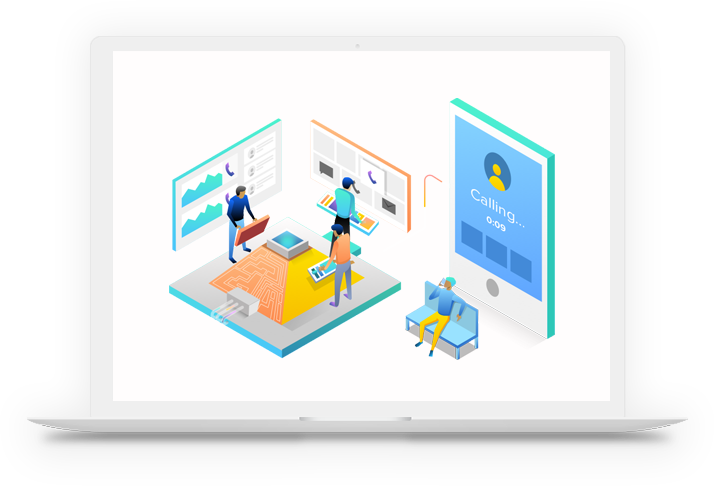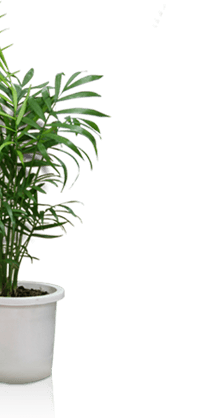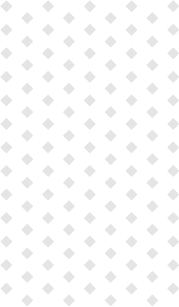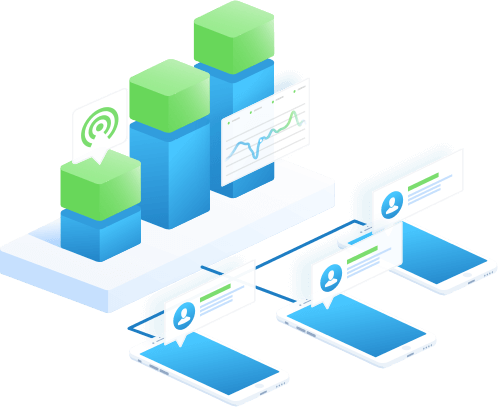 How it Works
Get your IVR Box business phone number which could either be a toll free or a virtual number. With this you also get a web account wherein you can monitor your business calls, get user and department wise details, analyze call data and reports. You can also add contacts and users and define a role for each user.
Pick a Number

Design your custom IVR


Add Departments and Agents

Publish the Number

View and Subscribe for Call Reports

Remarket the Callers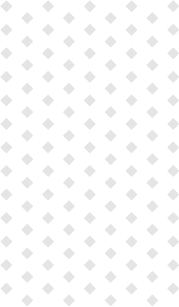 Awesome Features
Call Recording, Call Conference, In-Built CRM, Re-Marketing Features, Reports and Insights, Customized IVR System, Geographical Call Routing, Manage track and evaluate every clients.
Multi-Level IVR
Create powerful, sophisticated call-flow configurations with more menu options .
Call Recording
Auto-record every call on user consent for training purpose or future reference.
Unified Management
Intelligently take over call mechanisms to fine-tune your business phone system.
Multi-Agent Access
A multi-agent system ,provides multiple access simultaneously even in your absence.
Real-time Analytics
Generate and view dynamic analysis and valuable insights of important metrics .
CRM Integration
Accelerate seamless integration with in-built CRM on plugin your existing CRM easily.
Click To Call
Enjoy quick, uninterrupted conversations with prospects directly the web console.
Virtual number
Add multiple phone numbers and extensions to receive calls from anywhere, anytime.
IVRBOX business solution have provided Business an opportunity to easily manage their Clients.
IVRBOX has also (equipped) Business owner with the capability to analyse and evaluate performance of every Employee.
Join Us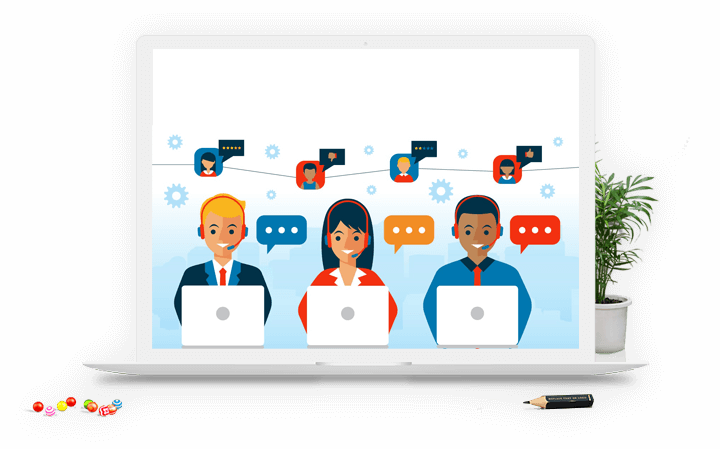 Loved By Our Clients
They are always impressed and happy with our
On-Time Service

Mr. Mannil Venugopalan
Chairman of Board
Thanks to IvrBox . Some books always talks theory but you guys provided the best IVR service that drove excellent result.

Olivia Williams
Sr. Manager
Our business was not performing well. Although I had a doubt, I consulted Polash Ventures for their help and it was the best decision of my life as my business .

Rajiv Yamdagni
Asst. Divisional Manager
Thankful for providing the best service to my business. The result that we got due to your service was really great and authentic.
Our Solutions
IVRBOX is a Complete Business solutions to manage and re-market every Subscriber.
A Custom-IVR with unique features assist every Business to grow rapidly.