Next generation communication to
engage with your customers
When a new call arrives on your number, system automatically rejects the call after one ring and sends the information real time to your Web panel/Server along with the number, time, location and operator
Opt In Subscriptions
According to the demand, we can provide the ultimate collection of contact number series that may be used for the promotional campaigns.
Lead Generation
Never miss a lead, just include your Missed Call Service number in your advertisements and capture all potential customers.
Forget/Retrieve Password
Just tell your customer to place a call from their registered mobile number and send the password reset form once you get the call information.
Mobile Number Verification
Avoid the hassle of lengthy forms and save on outgoing messaging cost for verifying mobile number as our system can push the real time …????? more data required here.
Customer Registration
Get easy customer registration via missed call services and get your customers enrolled for your varied services and notifications. This is also kind of strategy that can be used for the lead generation procedure.
Instantaneous Response
Be approachable to your clients 24*7. With tollfree integrated IVRS, receive calls from the prospect clients at anytime, anywhere. Be approachable to customers and get them connected to the right department and right person .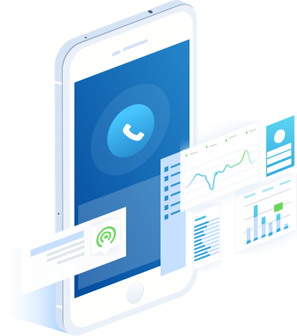 Use your Own Number
You can use your own existing number for Missed Call alert and it will be activated in 60 seconds. You may change your number any time. No additional charges will be imposed on any stage for the request of change in the contact numbers.
Cost Effective Missed Call Packages
We have designed cost effective packages for all type of business and their requirements. Select the package that best fits your requirements. No need to pay for the extra service that you don't need at the current time. Pay only for the services that you require and enjoy those services hassle free.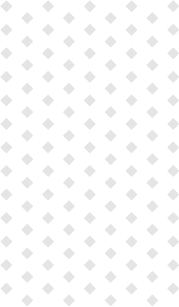 Key Product Features
Key features that is associated with the service that can be availed by the customers.

Unlimited Capacity
ivrbox SIP trunks provide unlimited concurrent call capacity so you don't need to worry about provisioning and paying for peak capacity. Our trunks scale up and down in the cloud based on your needs.

Cost Savings
With true per-second billing in most countries, you pay only for the time you use. In addition, calls from a ivrbox virtual number that are forwarded to a SIP endpoint are free.

Easy Integrations
Get missed call service integrated in your existing business phone number in no time. We have a skilled team that will integrate this feature so you can never miss any opportunity.
Miss Call Plans and Pricing
We have customized special plans to meet your business requirements. Whether you're just getting started with IVR Services or well down the path to personalization, we've got you covered.
₹ 500.00 Per Month
Unlimited
10000
Unlimited
Add-on
INR 750 Per Month
3000 TTS @ INR 1000 Per Month