Here is why you need this
Click to call feature enable a direct communication between the Service executive and Clients. The executive can make a call to a potential Clients, and have a verbal communication easly . It is a unique feature to be in touch with any of your clients.

Easy Integrations
Easy to integrate calling widget for your website.

One-Click-Call
One click call from your favorite CRM software to drive outreach.

Post Form Trigger
Trigger a call as soon as a user submits a form to close the loop.
Convert every visitor
An instant calling widget, strategically placed on your website to help you get in touch with leads while they're looking you up. With Click-To-Call Solution you can connect with leads, right away, to increase your conversion time. As soon a visitor submits his number we bridge a call between your agent and the visitor (Number registered in NDND are not dialed). These calls are free of cost to your potential customers.
Easy Installation

Configurable Availability

Record & log every call

Never miss a visitor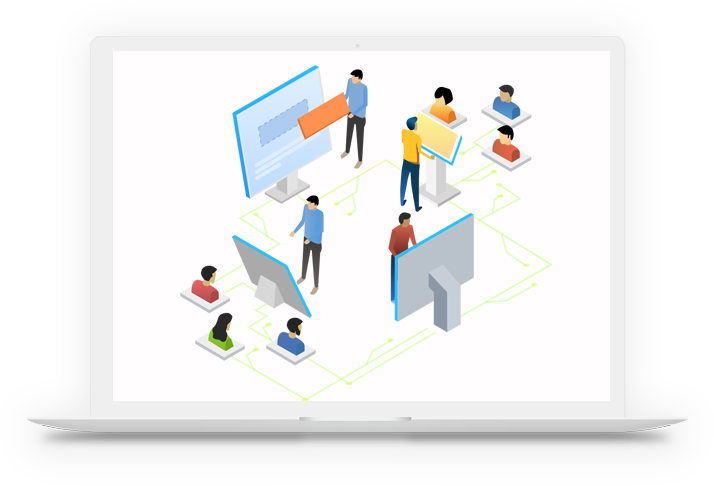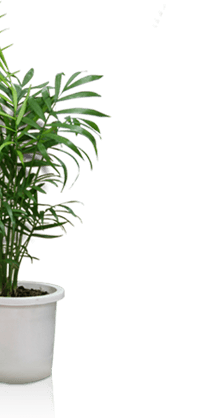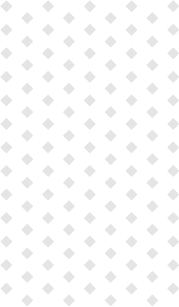 SEE HOW IT WORKS
It's super easy. It's hassle free and it's free.
Get your IVR Box business phone number which could either be a toll free or a virtual number. With this you also get a web account wherein you can monitor your business calls, get user and department wise details, analyze call data and reports. You can also add contacts and users and define a role for each user.
Set a professional IVR for your IVR Box business phone number. The IVR routes the call to the concerned department/agent. If no user answers the call, the call gets transferred to a voicemail. Map all your departments and users.You can also create and design a location based, contact based or time based IVR for your business, depending on your requirement.
See More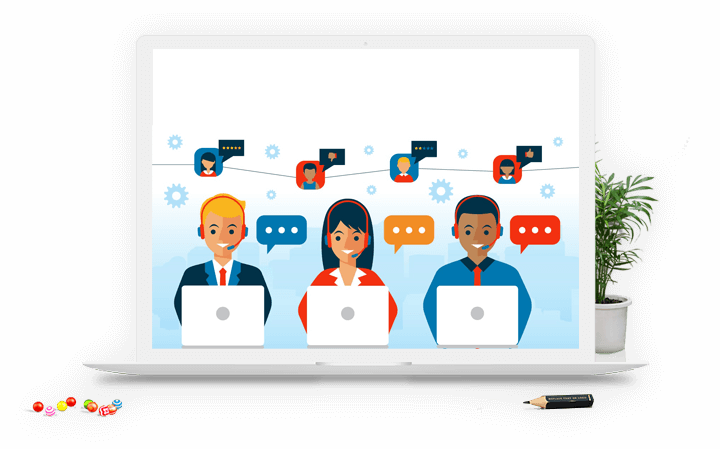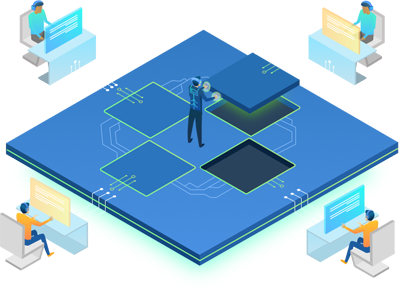 Optimize Productivity
Drive out of the box integrations with the most popular 3rd Party tools allowing all call information being pushed to these tools in real time. API's can trigger call from anywhere.