We are IVRBOX
IVRBOX was started by group of marketing professional in 2017. Today nearly a 35 smart to used and driven people call it home . Our aim is to provide a complete Business solutions, to manage Clients and evaluate business performance.
Cloud communication is poised to change the way businesses function. Not just in Asia, but across the world. At IVRBOX, we strategize and dedicate our day to reach the goal that we set on a daily basis because we want to solve the problems in Marketing, Promotion, Support and Events. People don't know where to promote, how to market a product and generate leads, how to provide customer support. Advertisers & Brands don't know where their target audiences are, how to reach them, or even how much they need to spend in order to do so.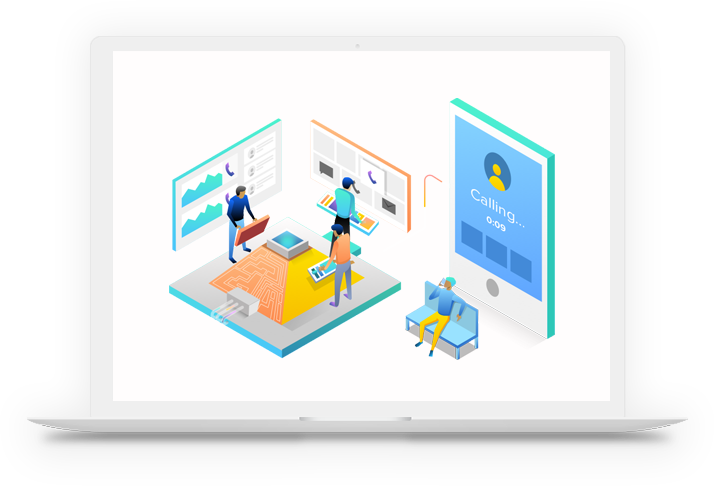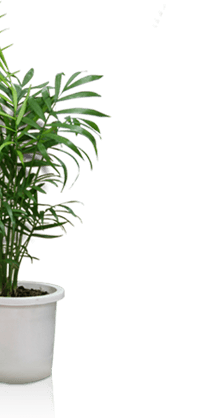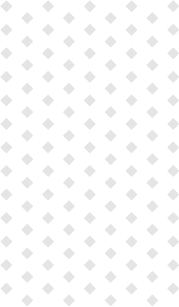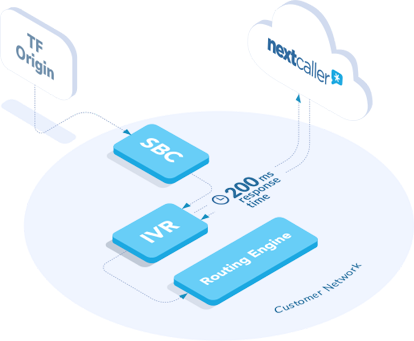 How We Grow Up?
Proper management of clients and evaluation of Business metrics are most important task of any Business. We at IVRBOX focussed on this two aspects of growth and designed our product is such a way that Business units get opportunity to manage every Clients and also re-market. Our product also help Business Units to evaluate the performance of Employees and over all business growth.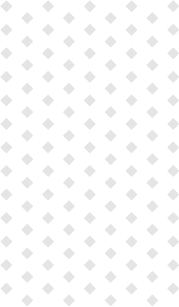 Our Working Process
We move quickly and work on challenging, imaginative products. Every job at IVRBOX comes with fantastic benefits, opportunities and tools. If you want to build a great company and a name for yourself, come join the crew!

Market Leaders
We are no.1 in emerging markets

Customer Strength
Over 3000+ happy customers

Excellent Brains
80+ dedicated team working round the clock

99.99% Uptime
Over million calls per hour handled successfully!