Automated phone calling services for Outbound Call
Quickest way to reach a large set of audience in one go.
Campaign Analytics
Know how your campaign fared, the number of response you got and other related data. Use these insights and startegize better.
Increased Productivity
Boost agent productivity by automating tasks such as daily follow-ups, announcements and reminders.
Unprecedented Reach
Get in touch with millions of customers through automated SMS and voice call. More touchpoints More leads more conversions.
Customer Experience
We create a personalised user experience with human like voice quality of the message, voice modulation capabilities.
Customer Feedback
Use automated outbound call to get instant customer feedback (Eg: Did you like X? Press 1 for 'Yes and 2 for No) at zero cost to them.
Outbound Campaigns
Outbound calling to make product announcements, promotional offers, follow ups, reminders and status updates for customers.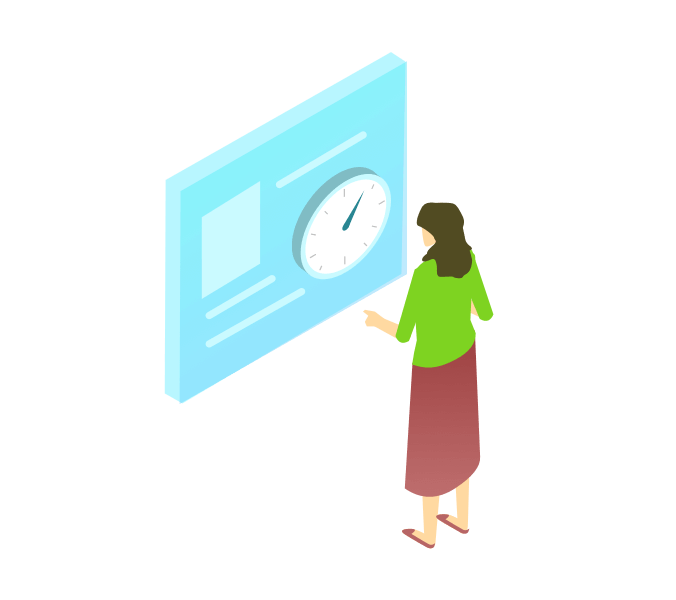 Text-To-Speech
Our all new state of the art AI powered Text-To-Speech(TTS) service transforms text into lifelike speech. Now, IVRs will talk with lifelike voices. These refreshed services come with Speech Synthesis Markup Language(SSML)-enhanced input text. The natural-sounding speech will help businesses supercharge their customer experience on existing applications..
Cost effective miss call packages
We have designed a variety of cost effective packages for all types of business and we have kept it simple so that you don't face any confusion in getting the premium access for those packages. You just have to select the packages that best fits your business and enjoy the cloud based telephony service.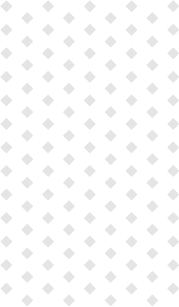 Power Packed Features
Outbound calling to broadcast information and maximise outreach

Zero setup cost
Automated phone calling service takes away the requirement of buying a traditional, expensive PBX system or the need to hire call center agents.

Analytics dashboard
Get real time call statistics like agent on call, connectivity % , Call duration, to boost employee productivity & Reports around lead status etc.

Schedule Calls and SMS
Basis the need of your outbound campaign, schedule a new product awareness call or reminder SMS's to optimize your target audience.

Web Based
IvrBox automated calling solution needs no hardware or software installation. Blast calls and SMS from any geographic location.
International reach
Tap international markets and AUDIENCES at a competitive pricing.

TRAI's NDNC regulations
Seek consent through an automated SMS and avoid legal hassles by calling NDNC numbers. not valid for Dubai.