Attractive Features
IvrBox is not just IVR solution provider but it is much more than that. It offers a variety of features in IVR itself to make your business and customer solution more hassle free. So let's take a look to our smart features that will help you boost your business and help you establish as a brand.
Bulk Numbers
According to the demand, we can provide the ultimate collection of contact number series that may be used for the promotional campaigns.
Number Choice
We allow you to choose the numbers from which you want your campaigns to run. You can also use our auto and manual number choosing option.
Call Tracking
Get the details of all the inbound and outbound calls on your dashboard. Get the analytics of the call and study the details to improve the business.
Missed calls
Keep the track of the numbers that went missed during the downtime and keep your revenue up by retargeting those customers and never missing a potential lead.
Call Recording
Record the call for internal quality and training purposes. Analyse the calls and send the detailed report to the call representatives for performing better.
Instantaneous Response
Be approachable to your clients 24x7x365 with toll-free integrated IVRS, receive calls from the prospect clients at anytime, anywhere.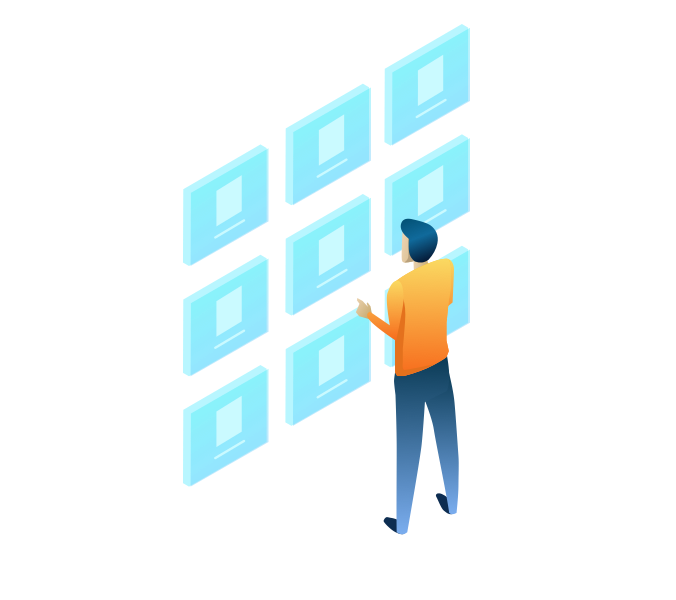 Use your Own Number
You can use your own existing number for missed calls alerts and that can be activated instantly at IvrBox. You may change your number time to time and that too with no additional cost. These features will help you to analyse and monitor the call on the go and help you to not miss any leads that might be the potential customer.
Cost effective IVR packages
We have designed a variety of cost effective packages for all types of business and we have kept it simple so that you don't face any confusion in getting the premium access for those packages. You just have to select the packages that best fits your business and enjoy the cloud based telephony service.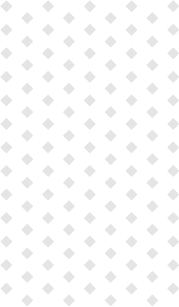 Key Product Features
Features that makes IvrBox the best IVR service provider in its class and the trust that we earn on a daily basis.
1

Best Voice Quality
The IvrBox platform is integrated with Vonage's tier 1 carrier-grade network, which terminates 15 billion minutes of global voice traffic annually making the voice even more clear.
2

Lowest Latency
With our automatic call routing service, calls are routed to the closest gateway increasing call quality and significantly lowering latency without requiring any configuration.
3

Rapid Voice Innovation
Easily innovate with the ivrbox Voice API. Your voice applications can call SIP endpoints to set up conferences, set up proxy calls, record audio and more — with only a few lines of code.
Our Pricing
We have customized special plans to meet your business requirements. Whether you're just getting started with IVR Services or well down the path to personalization, we've got you covered.
HIGHLIGHTS
Basic Plan
25 Call Pulse
25 SMS Balance
upto 2 User Accounts
2 Channels
API
HIGHLIGHTS
Advanced Plan
500 Call Pulse
500 SMS Balance
upto 4 User Accounts
Recharge Not Available
API
HIGHLIGHTS
Premium Plan
1000 Call Pulse
1000 SMS Balance
upto 6 User Accounts
Unlimited Channels
API